4 miles on the schedule today. I also did weights before my run and Yoga after my run too. It's tough to fit that all in before work but I did and it's done for the day.
------------------
I decided to start sharing with you some of the recipes that my wife
and I
make that are typically low in fat and healthy for you. I've done some of this in the past but have gotten away from it. Most are low in fat. Some are also low in cholesterol and sodium. Most are easy to make but do sometimes take time to make. I thought I would start this off with one of the recipes that I actually make and really enjoy on a cold day. I've made this many times and its really simple to make(of course, if I can make it, anyone can). Unfortunately, my kids do not like it much but my wife and I do.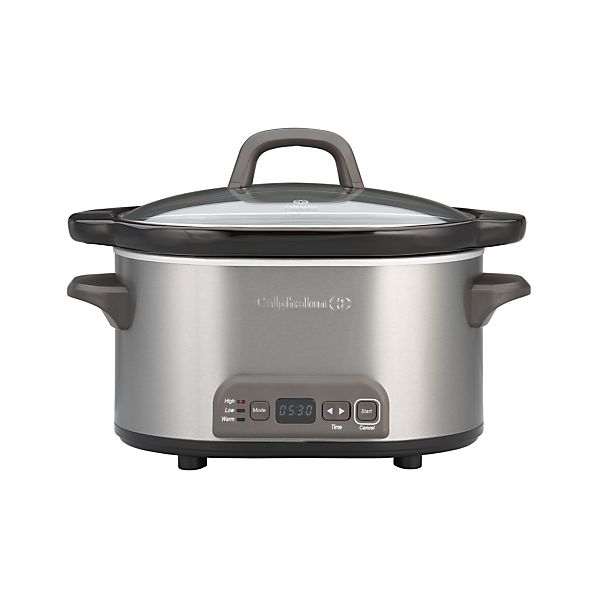 Slow Cooker Turkey Chilli
Ingredients -
1 pound of ground turkey(we usually get lean)
1 packet of low sodium taco seasoning
1 tablespoon chopped garlic(we buy it in a jar - much easier)
1 can 10 oz. organic kidney beans, drained(the beans do not need to be organic)
1 can 10 oz. organic chili beans
1 can 10 oz. organic black beans, drained
1 can 10 oz. pinto beans with jalapeños (we have a hard time finding beans with jalapeños so we buy the jalapeños separate)
1 can 20 oz. canned tomatoes, diced or chopped(we usually buy 28 oz. and use it all)
1 can 2.25 oz. tomato sauce or to tomato paste(we usually use paste)
1 onion chopped
Salt and pepper to taste
1 cup red wine(anything you would drink)(we use cooking wine since we don't drink wine)
Directions -
Brown turkey meat, garlic, onion, and taco seasoning in a non-stick skillet.
Put beans, tomatoes, tomato sauce or paste, wine, salt and pepper into the slow cooker. If you want it thicker add tomato paste, for a thinner chilli add more tomato sauce. It's your preference.
Add turkey mixture into slow cooker.
Stir and set to low if you want it to cook all day, 4 hours on high if you want it sooner.
I usually make this before I leave for work or when I get up in the morning and put it on all day. It makes the home smell great and the favors really mix well over all day. We also purchase a loaf of wheat french bread to go with it. If you want, you can add cheese but keep in mind the fat content will go up.
Enjoy!
Nutritional Facts -
Calories 286 cal
Fat 5.9 G
Saturated Fat 1.5 G
Cholesterol 44.8 MG
Sodium 966.2 MG
Carbohydrates 34.1 G
Total sugars 6.9 G
Dietary Fiber 10.7 G
Protein 19.4 G
Have a great day and....Keep Running!!!!